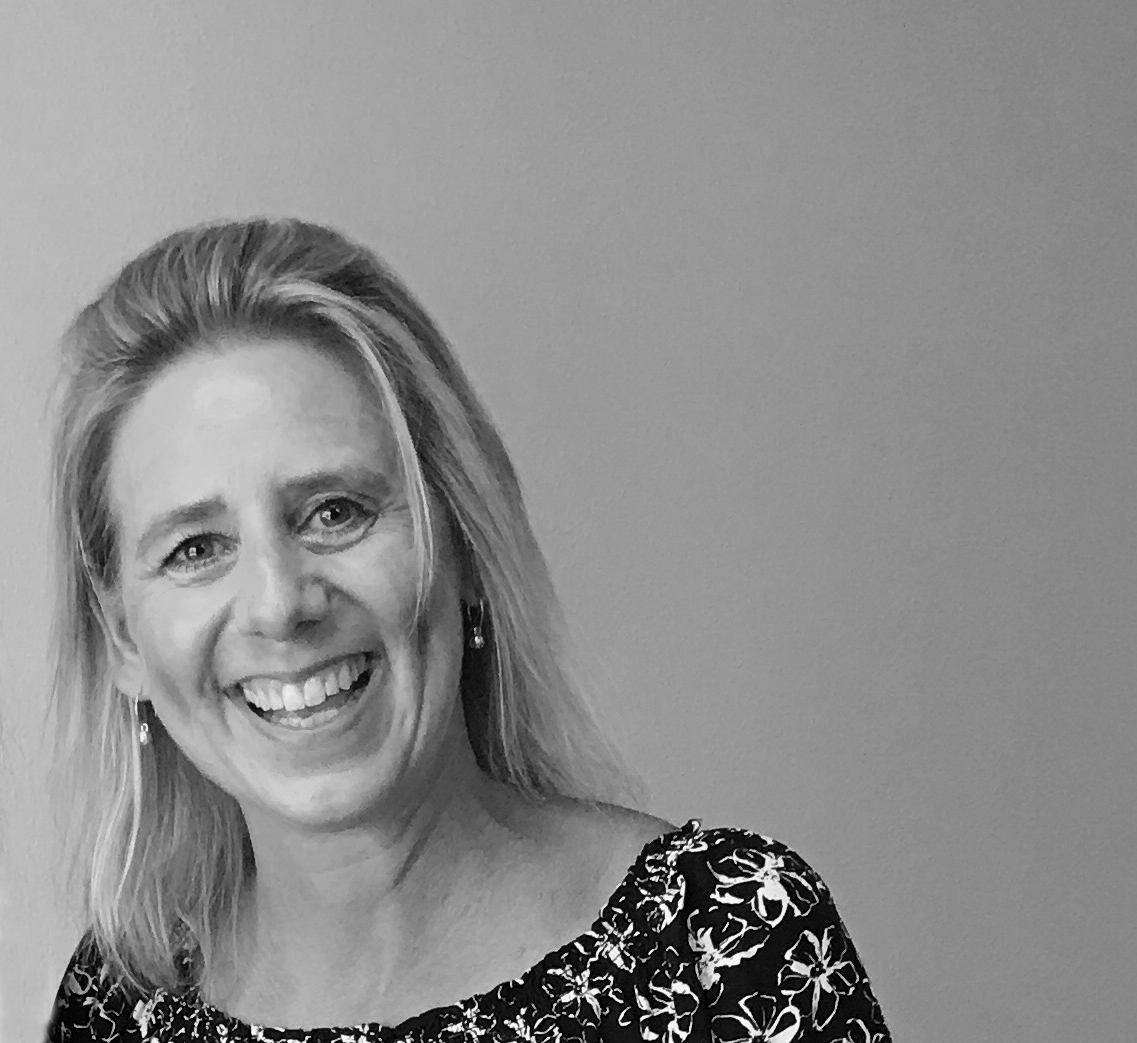 I'm a seasoned business professional with over 20 years of experience in pioneering product development, B2B marketing, and process excellence in the consumer electronics and global human-machine interface industries.
My forward-thinking approach, combined with a proven track record of boosting revenue, margins, customer acquisition, global market penetration, and new product launches, showcases my uniqueness in the electronics industry.
I possess a wide range of expertise in the development, manufacturing, and distribution of semiconductors, electronics, and medical products. My innate strategic thinking and creative problem-solving skills, combined with my engineering background, make me a highly valuable asset to any organization.
Master's degree in Engineering

100%

100%
B2B Marketing Strategist

100%

100%
Process Excellence Consultant

100%

100%
Digital Marketing is Never a Magic Pill
However, it can be an effective tool if used properly within a coordinated strategy.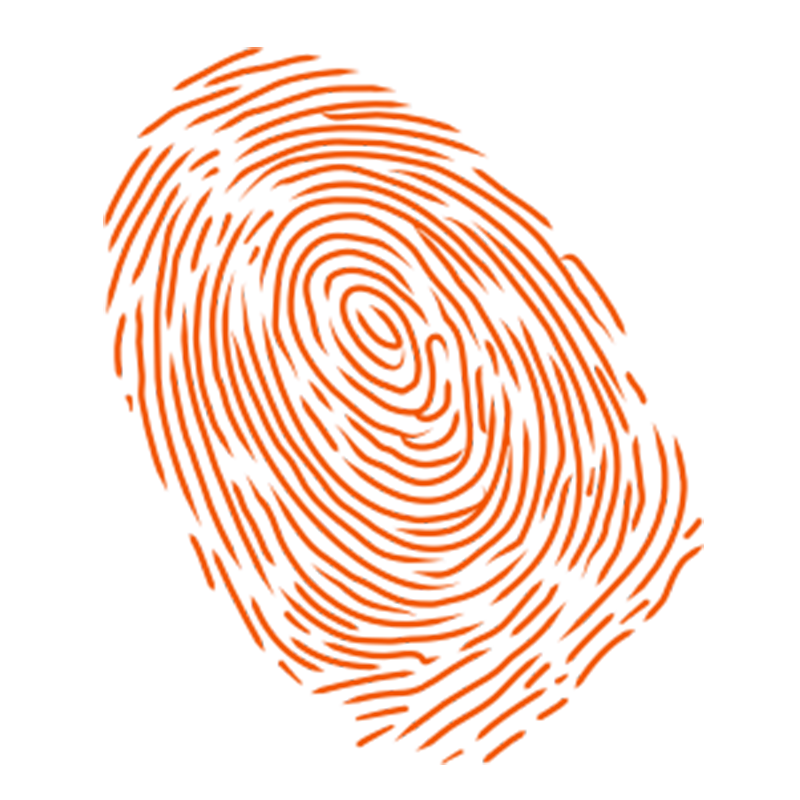 STRATEGY
As a Manufacturing Marketing Strategist, I possess a gift for conceiving fresh ideas and resolving challenges. I also excel in developing strategies that aid organizations in realizing their objectives. My exceptional interpersonal skills, enabling me to form positive connections and communicate proactively, are one of my greatest strengths. I hold that building solid relationships with individuals and comprehending their requirements are crucial elements of successful management.
DIGITAL MARKETING
I am a seasoned professional in B2B product marketing with a successful history of crafting value-oriented brand strategies to spur growth for manufacturers. My expertise encompasses customer-focused marketing, idea generation and research, SEO, content creation, marketing automation, lead generation, and sales support initiatives. I excel in utilizing these skills to deliver results for manufacturing companies.
PROCESS EXCELLENCE
I am enthusiastic about creating and executing scalable processes and systems to produce exceptional product development, database management, and promotional marketing campaigns. My objective is to attain excellence, efficiency, and scalability in all my projects.
B2B Brand Awareness Growth YoY
Increased new Product Sale YoY
Manufacturing Marketing Strategist
A driven and visionary executive with over 20 years of diverse leadership experience, including expertise in digital marketing. Demonstrated success in boosting revenue, margins, customer acquisition, global market reach, and launching new products. Extensive knowledge of the development, manufacturing, and distribution of semiconductors, electronics, and medical products. Skilled in turning business data into successful outcomes through strategic planning, project management, and leading cross-functional teams.
Launched Mind The Innovation Podcast for leaders who are ready to elevate their skillset to new levels.
Interview business leaders from around the world bi- weekly to share their visions and roadmaps for achieving success.
Founder, Facilitator, and Moderator
Created a community of professionals committed to motivating, educating, and inspiring others to embrace innovation in daily business practices.
Facilitate and moderate in a cross-industry Mastermind format, sharing proven successes in strategic frameworks that inspire innovation, increase capacity, enable lasting change, improve productivity, and intensify satisfaction.
I am passionate about sharing my knowledge and experience with others, and my talks on marketing and product development (such as visual management and agile lean product development) are both inspiring and practical. I strive to provide actionable insights that can help others succeed.
I have a proven track record of using digital marketing to increase brand awareness and drive revenue for manufacturers.
I am a strategic thinker and creative problem-solver with an engineering background. I excel at using my technical knowledge to develop innovative solutions to complex challenges.
Turn marketing into a new revenue source
Brand awareness
Brand awareness is crucial for a manufacturing organization to succeed because it leads to increased sales, a competitive advantage, customer loyalty, and the ability to charge higher prices.
Voice of The customer [VOC]
Manufacturing companies that listen to and act on the VOC will have a competitive advantage over those that do not. They will be able to design and deliver products that meet the needs of their customers, which will make them more attractive to potential customers.
Digital marketing strategy
A digital marketing strategy that focuses on SEO and content can be very beneficial for a manufacturing company because it can increase visibility, engagement, conversion rates, and provide valuable customer insights.
Sales Enablement
A sales-enabling strategy can drive growth for a B2B organization by increasing sales, improving customer relationship management, increasing efficiency, and enhancing the organization's competitive advantage.