Leadership & B2B Marketing Strategist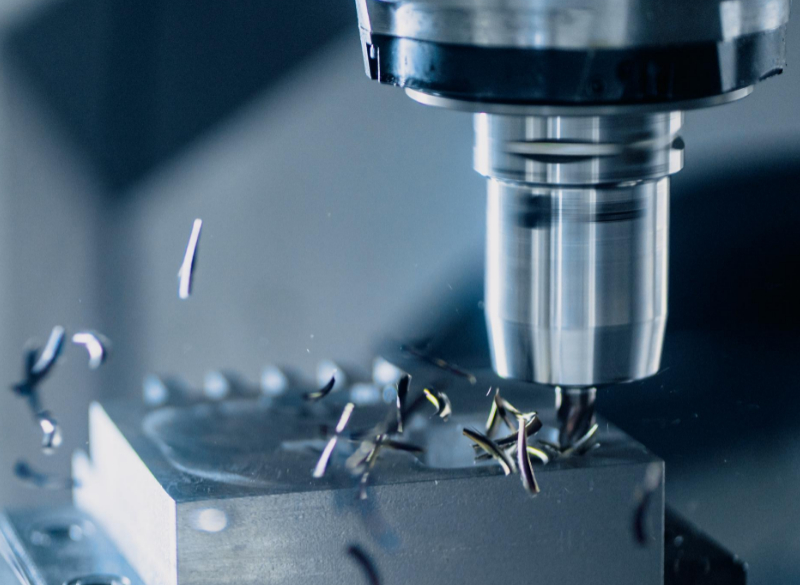 Technical Engineering Expert
Electronics Industry Pro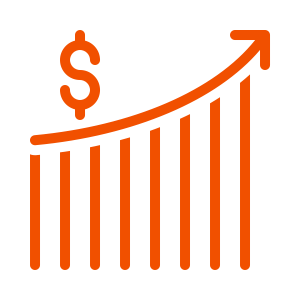 How can B2B component manufacturers use information to win deals?
To win in the digital B2B environment manufacturers must drive growth by enabling customers' confidence in their own decisions through supporting them with educational industry information.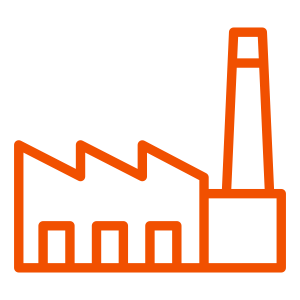 How does digital marketing work for electronics manufacturers?
Engineers uses digital, self-service and in-person channels to research solutions for their problems, manufacturers need to be present in the digital space to stand out as industry experts and the chance of landing new business for new customers.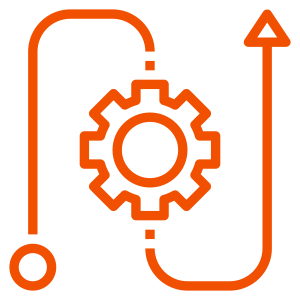 The B2B purchasing process has changed, but your sales strategy hasen't. What to do next.
Understand your customers' intent and identify their decision/buyers' journey – The B2B buyer's journey is not a linear process anymore.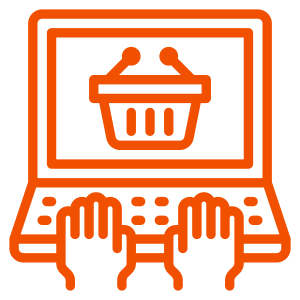 The number of people going online to look up solutions (answers) are increasing every day.
Digital marketing is important because it connects a business with its customers when they are online.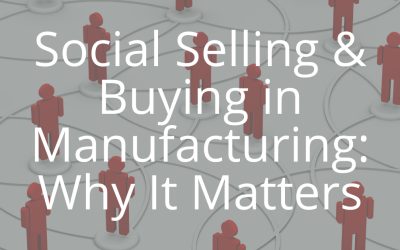 Understanding the Benefits of Social Selling & Social Buying Through LinkedIn for Industrial Manufacturing
The Mind The Innovation Leadership Podcast is tailored to help you develop the skills required to enhance your leadership abilities. Mastery of leadership skills is an ongoing process, and not something that can be learned overnight. Unfortunately, most individuals never receive proper training, which can impact their ability to form high-performing teams.
By investing in our leaders' growth, we ensure that we always have the potential to build great teams. However, if we stop investing in our team members' growth, we risk losing the capacity to create exceptional teams.
Join our podcast to learn more about the latest trends and best practices in leadership development. Our focus is on empowering leaders in the electronics manufacturing industry to build successful teams and drive innovation. Let us guide you on the path to becoming an exceptional leader, so that you can inspire and motivate your team to achieve greatness.
A must-listen for every modern business leader
Sannah's real-world experience informs her insightful and pointed interviews. Both fun and informative, MTI is a must-listen for every modern business leader.
.
I am a seasoned manufacturing marketing strategist with over 20 years of experience in cutting-edge product development, B2B marketing, and process improvement in the consumer electronics and global human-machine interface sectors. As a technical engineer and B2B marketing expert, I provide insightful solutions for the electronic component manufacturing industry.
.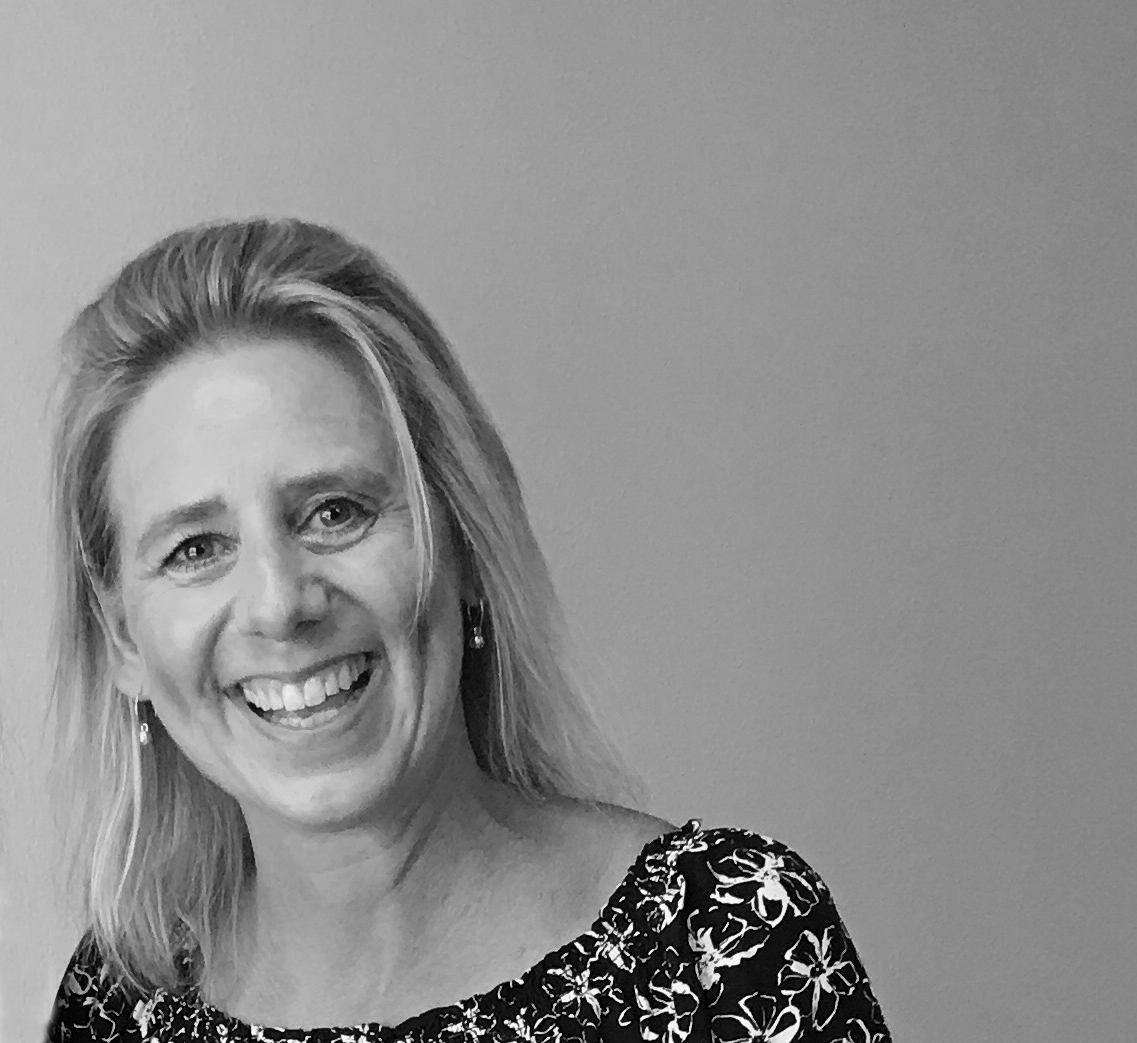 Brand awareness
A brand strategy is essential for a manufacturing organization as it helps to define the organization's unique identity and purpose, and it serves as a guiding force for all marketing and communication efforts.
Voice of the Customer
The voice of the customer is an essential component of a customer-centric approach to business, and it can help manufacturing organizations to better serve their customers and achieve long-term success.
Digital Strategy
Having a digital strategy is essential for manufacturing organizations in today's digital world, as it helps to ensure that the organization is positioned to effectively compete and thrive in the digital marketplace