Technology Marketing Strategist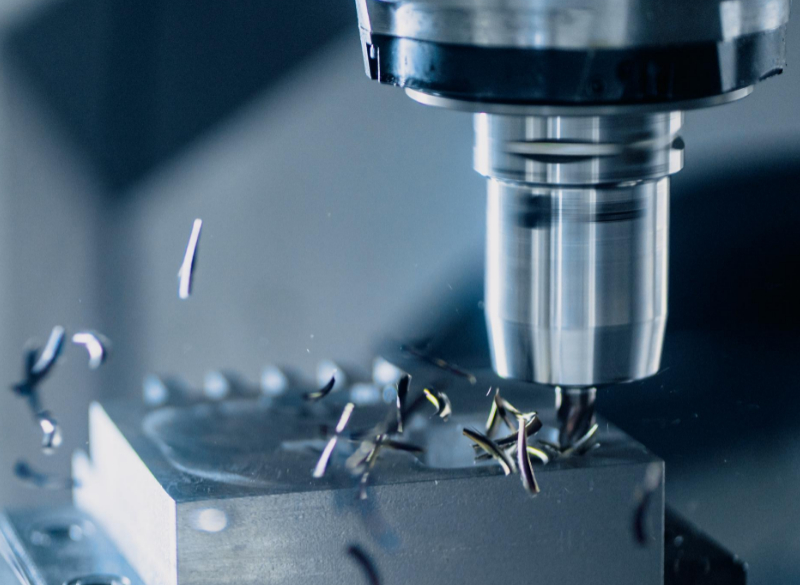 B2B Product Marketing
Product & Process Innovator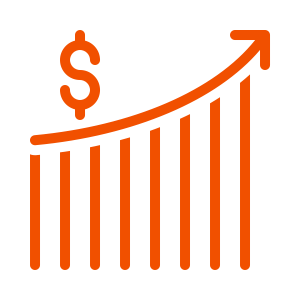 How can B2B component manufacturers use information to win deals?
To win in the digital B2B environment manufacturers must drive growth by enabling customers' confidence in their own decisions through supporting them with educational industry information.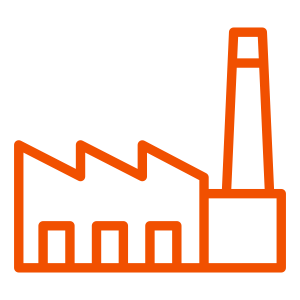 How does digital marketing work for electronics manufacturers?
Engineers uses digital, self-service and in-person channels to research solutions for their problems, manufacturers need to be present in the digital space to stand out as industry experts and the chance of landing new business for new customers.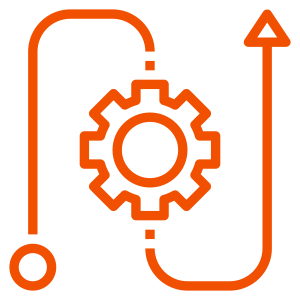 The B2B purchasing process has changed, but your sales strategy hasen't. What to do next.
Understand your customers' intent and identify their decision/buyers' journey – The B2B buyer's journey is not a linear process anymore.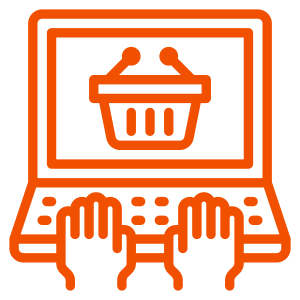 The number of people going online to look up solutions (answers) are increasing every day.
Digital marketing is important because it connects a business with its customers when they are online.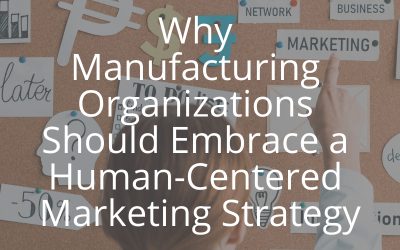 Learn about the benefits of adopting a human-centered marketing approach in the manufacturing industry from a professional who has firsthand experience with its positive impact on an organization's marketing efforts."
I'm a creative business professional with about 20 years of experience in innovative product development, B2B marketing, and process excellence within consumer electronics and the global human-machine interface industry.
I'm an engineer, B2B marketing strategist, and a process excellence consultant that creates custom B2B digital marketing solutions specifically in the electronic component manufacturing industry.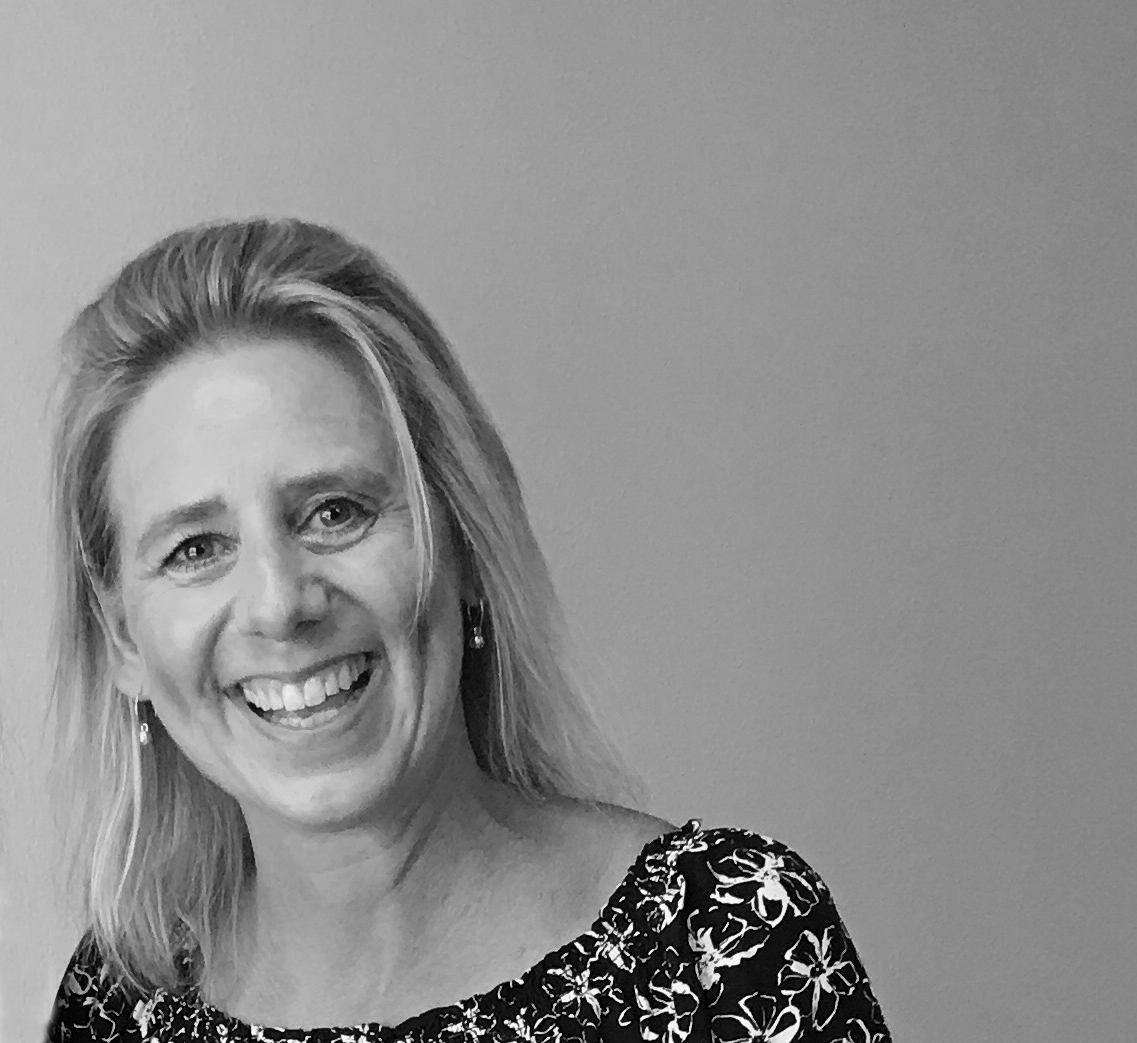 Brand awareness
A brand strategy is essential for a manufacturing organization as it helps to define the organization's unique identity and purpose, and it serves as a guiding force for all marketing and communication efforts.
Voice of the Customer
The voice of the customer is an essential component of a customer-centric approach to business, and it can help manufacturing organizations to better serve their customers and achieve long-term success.
Digital Strategy
Having a digital strategy is essential for manufacturing organizations in today's digital world, as it helps to ensure that the organization is positioned to effectively compete and thrive in the digital marketplace