Digital marketing is constantly changing, and manufacturers should always be keeping up with the latest trends and developments.
There are many different ways to approach digital marketing, and manufacturers should always try to experiment with different methods to see what works best for them.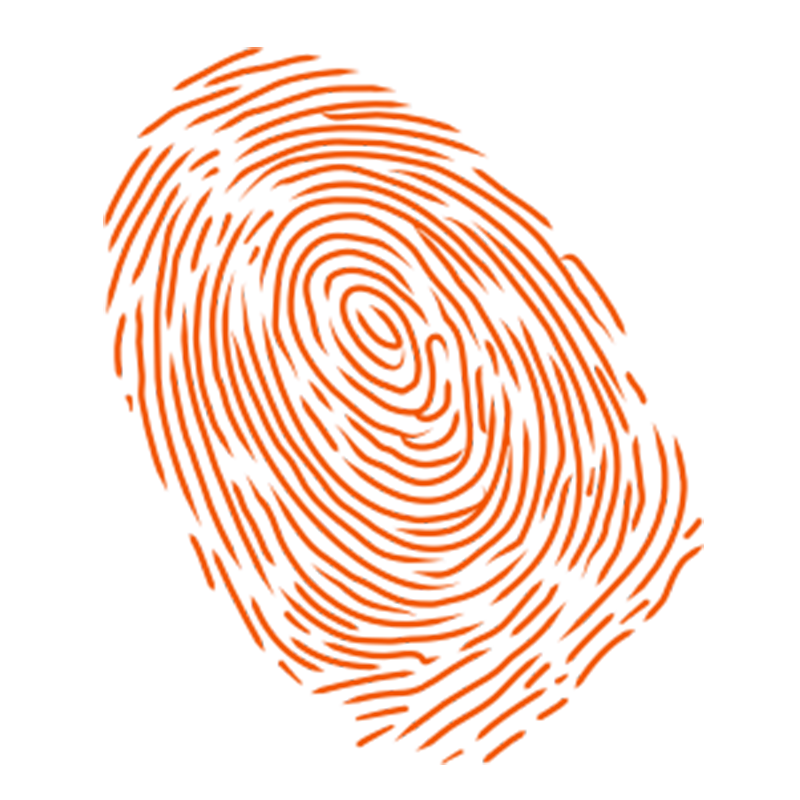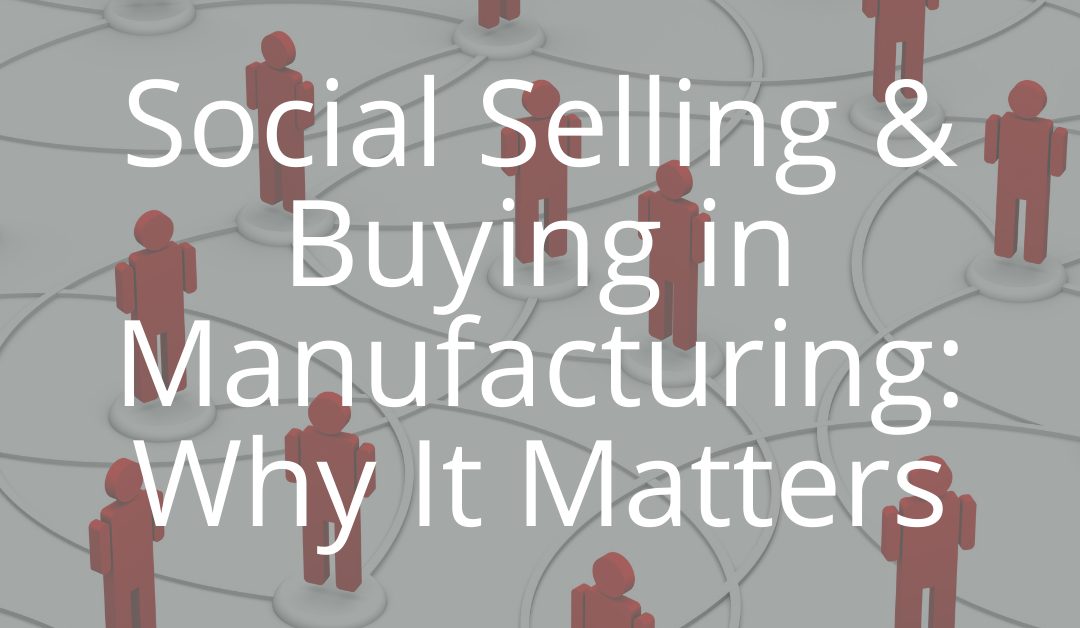 Understanding the Benefits of Social Selling & Social Buying Through LinkedIn for Industrial Manufacturing
Proven track record of driving brand awareness and revenue for manufacturers through digital marketing excellence.
I'm a naturally strategic thinker and creative problem solver equipped with an engineering know-how mindset.