B2b Manufacturing Marketing Consulting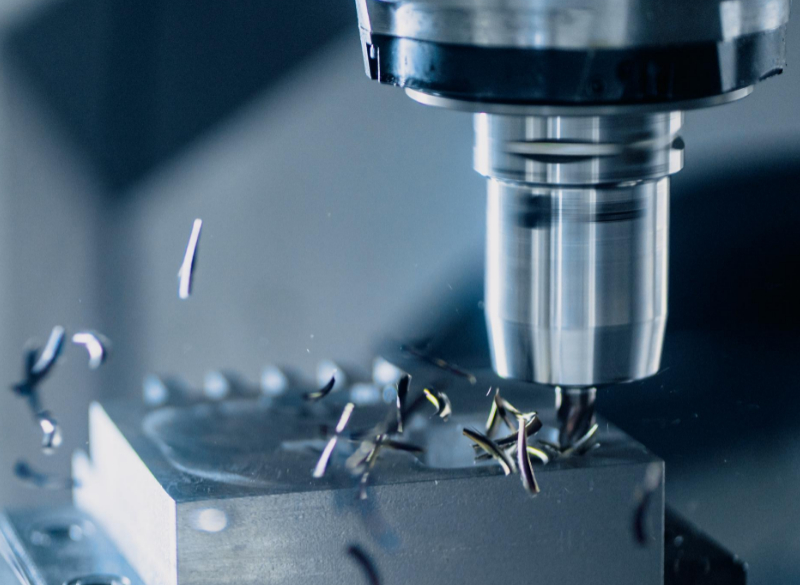 Digital Marketing is Never a Magic Pill.
However, it can be an effective tool if used properly within a coordinated strategy.
I'm a creative business professional with about 20 years of experience in innovative product development, B2B marketing, and process excellence within consumer electronics and the global human-machine interface industry.
I'm a strategic marketer and specialist that creates custom B2B digital marketing solutions specifically for companies in the manufacturing, technology, and medical industries.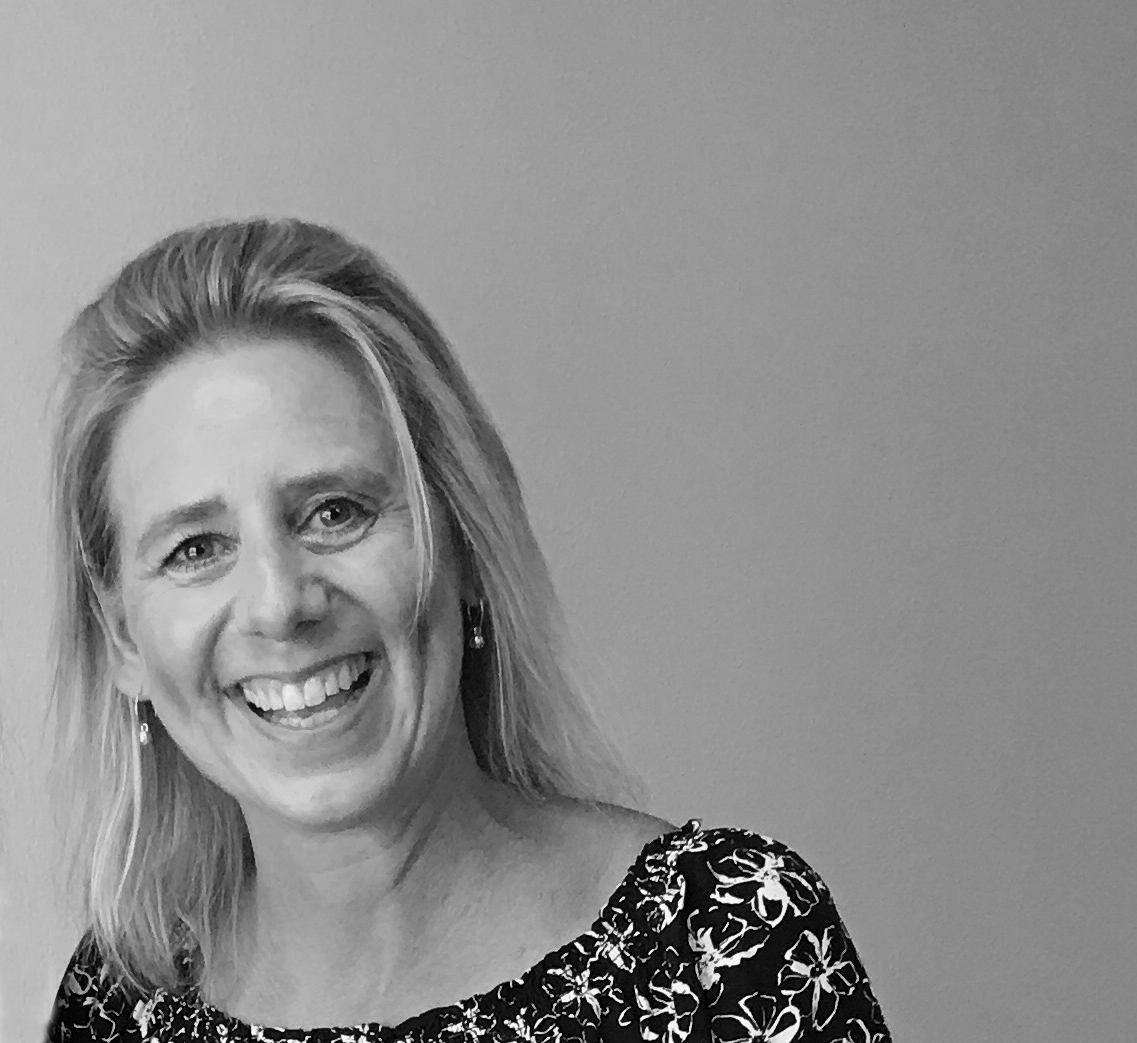 Let's connect, talk goals, make some plans, and share some advice.