Technology Marketing Strategist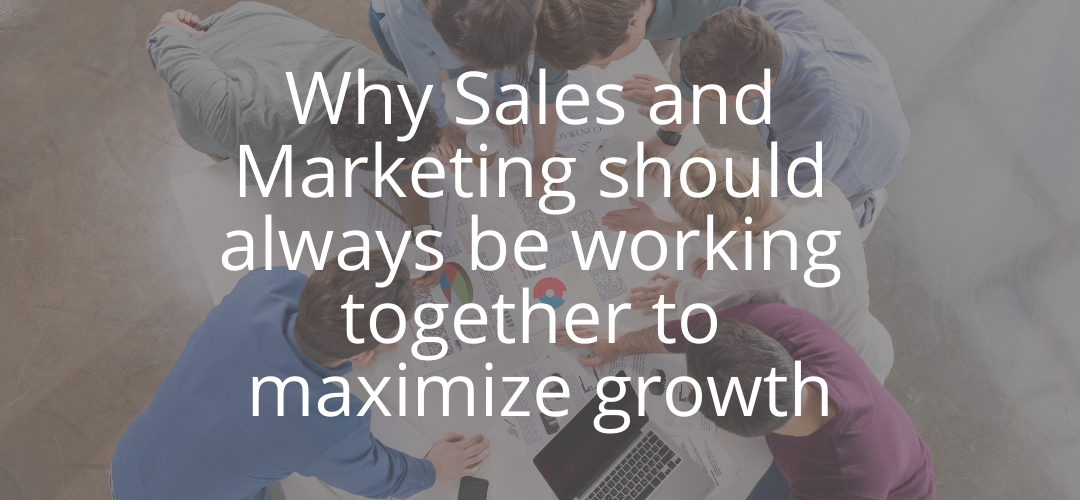 When sales and marketing work together, they can achieve double-digit growth year after year.
In this article, I'll teach you how sales and marketing can work together to increase revenue, reduce costs, and create long-term relationships.
I'm a creative business professional with about 20 years of experience in innovative product development, B2B marketing, and process excellence within consumer electronics and the global human-machine interface industry.
I'm a strategic marketer and specialist that creates custom B2B digital marketing solutions specifically in the electronic component manufacturing industry.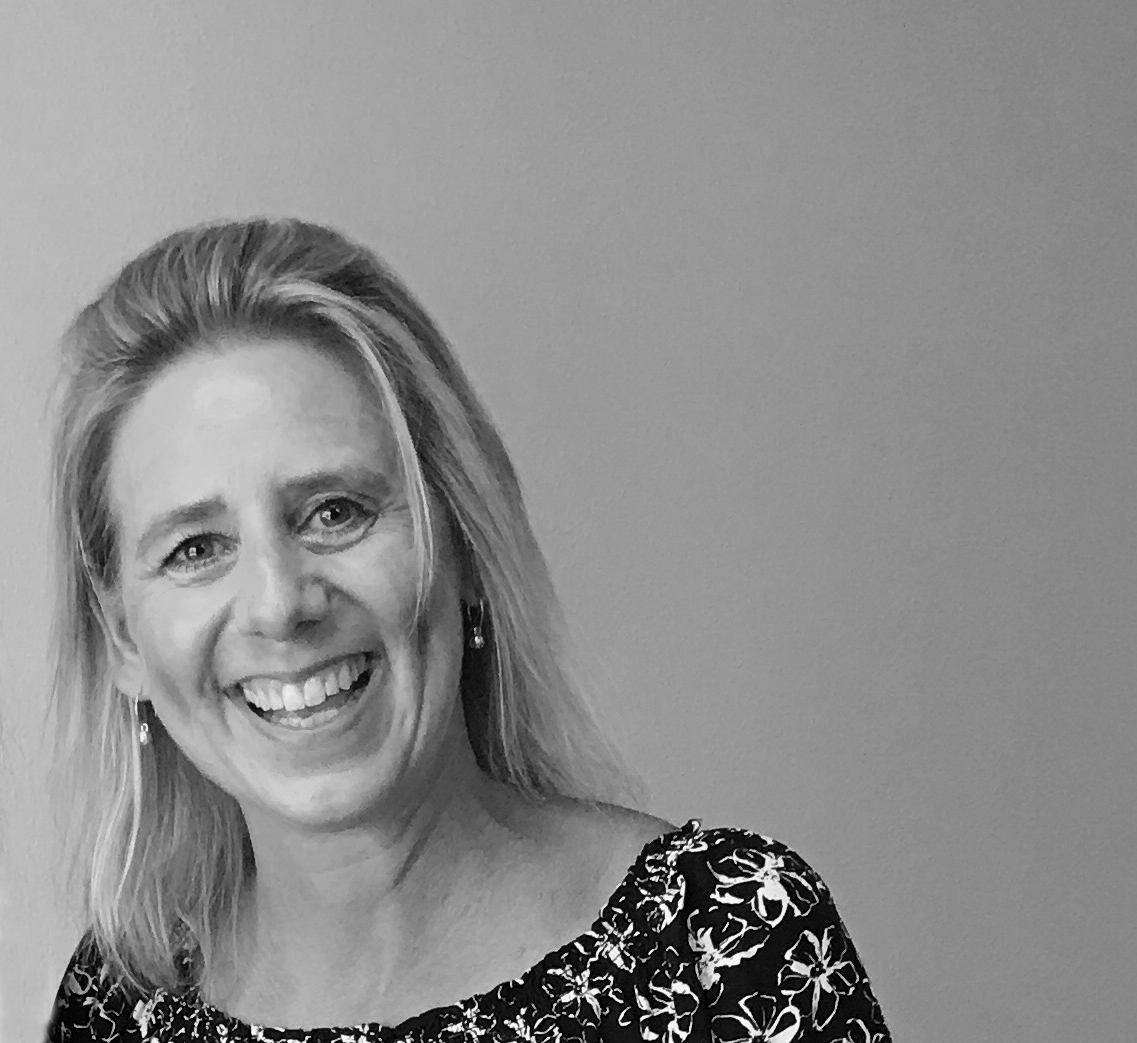 Brand awareness
I specialize in maximizing brand awareness for B2B manufacturers by assessing the market landscape, trends and opportunities, and identifying priorities within the industry to set the strategic focus to further develop your position within the manufacturing industry.
Voice of the Customer
I help companies conduct voice of the customer research in order to build out persona(s), buyer's journey, positioning, and messaging that's used consistently across all marketing assets.
Digital Strategy
Advise electronic component manufacturing companies on their content strategy, including how to pick relevant, SEO- friendly topics as well as how to re-package and re-use content to get the most out of each piece.
Let's connect, talk goals, make some plans, and share some advice.