Leadership & B2B Marketing Strategist
I'm a creative business professional with about 20 years of experience in innovative product development, B2B marketing, and process excellence within consumer electronics and the global human-machine interface industry.
I'm a strategic marketer and specialist that creates custom B2B digital marketing solutions specifically in the electronic component manufacturing industry.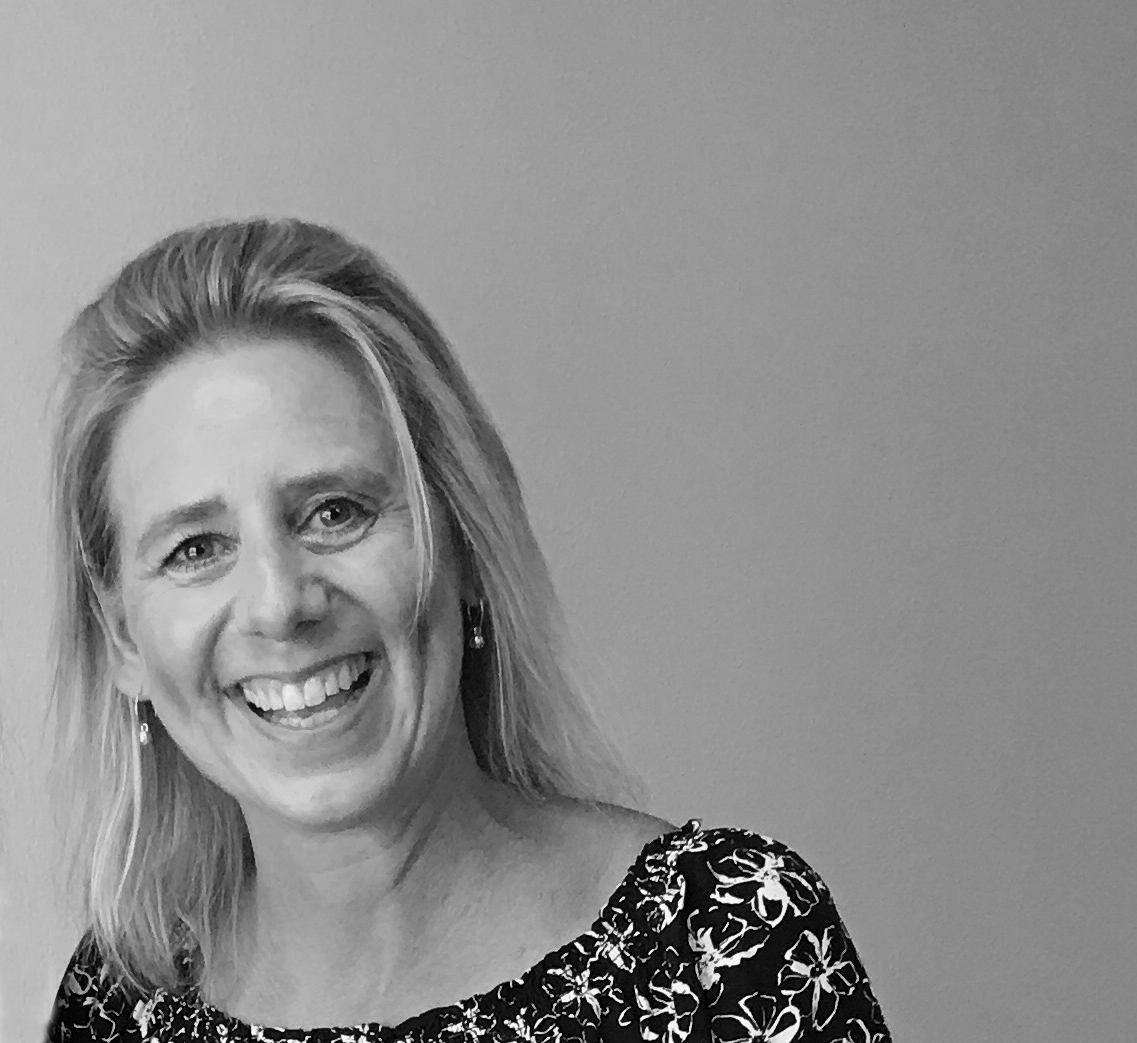 Brand awareness
A brand strategy is essential for a manufacturing organization as it helps to define the organization's unique identity and purpose, and it serves as a guiding force for all marketing and communication efforts.
Voice of the Customer
The voice of the customer is an essential component of a customer-centric approach to business, and it can help manufacturing organizations to better serve their customers and achieve long-term success.
Digital Strategy
Having a digital strategy is essential for manufacturing organizations in today's digital world, as it helps to ensure that the organization is positioned to effectively compete and thrive in the digital marketplace